Trevor Conroy has more than a decade of exclusive experience in residential custom home construction and has been involved in the trades from an early age. He has an incredible eye for detail and a passion for bringing his clients' visions to life.
Trevor and his team listen closely to what you want and tailor their work to match your needs. Learn more about how Conroy Custom Homes can deliver the top-quality build or renovation you want for your home.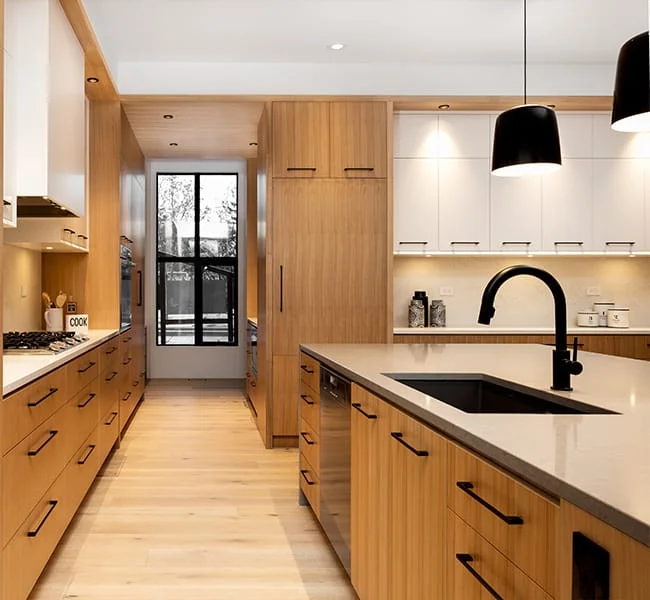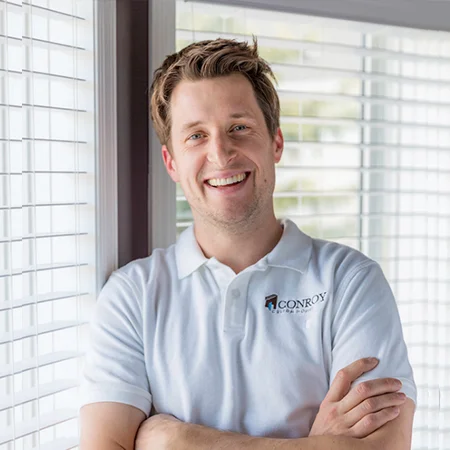 We were thrilled to have been introduced to Trevor at Conroy Custom Homes. Trevor and his entire team were incredibly professional, timely and made all of our wishes and requests a reality. They kept us well-informed of the progress of our project and provided us with the guidance needed to make the necessary decisions to get each task over the finish line. Great attention to detail and wonderful, quality construction and finishes. We look forward to the next phase of our project and would happily use Trevor and his team again.
In the summer of 2016 we undertook a complete reconstruction of our Kitchen, Laundry Room, Eating area , Vanity Room and a complete new floor titling of the areas. We found Conroy Custom Homes professional attitude, a strong work ethic and undertook a massive job and completed in record time to our complete satisfaction .
We gave them the highest of recommendations!
I have worked with many of the best custom home builders in Calgary and can confidently say that Trevor and his team stand out above the rest. Their jobs are extremely organized. Trevor is regularly on site keeping a close eye on every detail. Most importantly, they communicate extremely well with the trades. It's very clear that Trevor has high expectations of everyone involved in hd projects, and there's no room for shortcuts. This company is going places.
Trevor is super reliable and trustworthy! Not to mention one of the friendliest guys around! His quality of work speaks volumes in the finished product! He never disappoints and always ensures perfection from any of his contractors! Highly recommend him for any home project, large or small!
We recently renovated the bathrooms in our home, and we are very happy that we chose Conroy Custom Homes to do the job. Every aspect of the process was handled with the utmost professionalism. The highly skilled tradespeople who worked on the project were invariably courteous and responsive to our wishes and concerns, and took great pride in their work. We are delighted with the results and would recommend Conroy Custom Homes without reservation.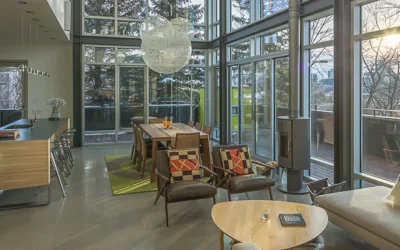 Briar Hill The Briar Hill house project features unique modern architecture and large open concept floor plans. There is a modern contemporary style that can be found all throughout this house...