At Conroy Custom Homes, we build great homes that serve the great people that live in them. For us, it's not about adding photos to our portfolio, it's about building a product that looks and functions for years to come the way it did on day one. A custom home is about personalizing a space that makes life easier and more enjoyable for those who live in it.
While goals might be different for every homeowner, it is our job to realize your goals while helping you improve upon your vision.
We care about it all. From the details being done right (even if they may never be seen) to our client feeling that they chose the right team, and everything in between.
A home isn't just it's finishes. It is several systems put together that need to function as one. For that to happen, there needs to be qualified supervision on site and Conroy Custom Homes always has boots on the ground. We are journeyman carpenters that have specialized in custom homes.
Our team is continuously learning. We aren't afraid to try new things and find better ways of doing what has been done before. When making decisions, we lean on our years of homebuilding experience to ensure we are doing what is right for your project, while keeping your best interests in mind.
Expertise & Professional Relationships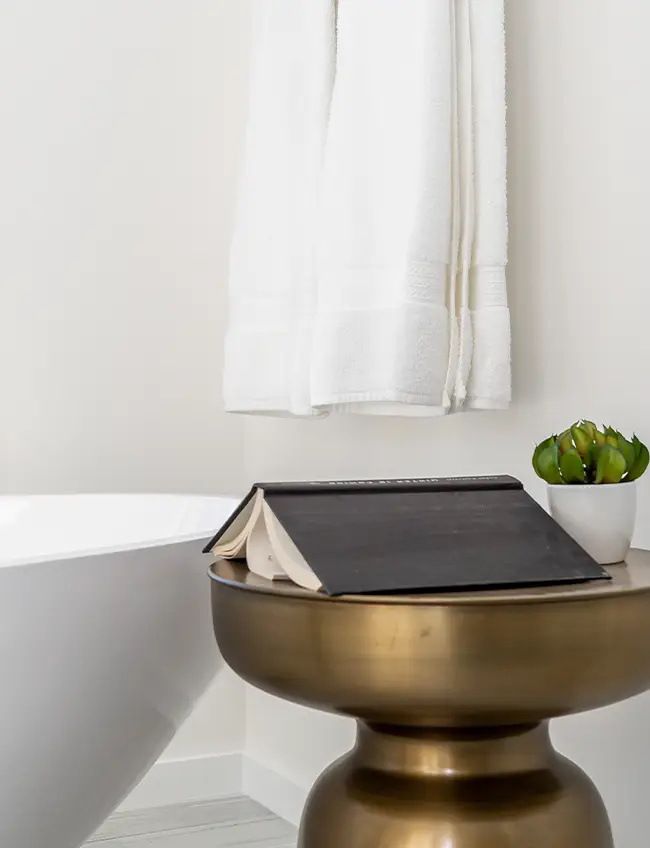 Experienced Builders
We've had time to see what works and what doesn't. With decades of experience working on many iconic custom homes in Calgary, our team knows how to complete your custom build or renovation the right way—on time, on budget, and to the highest standard of craftmanship.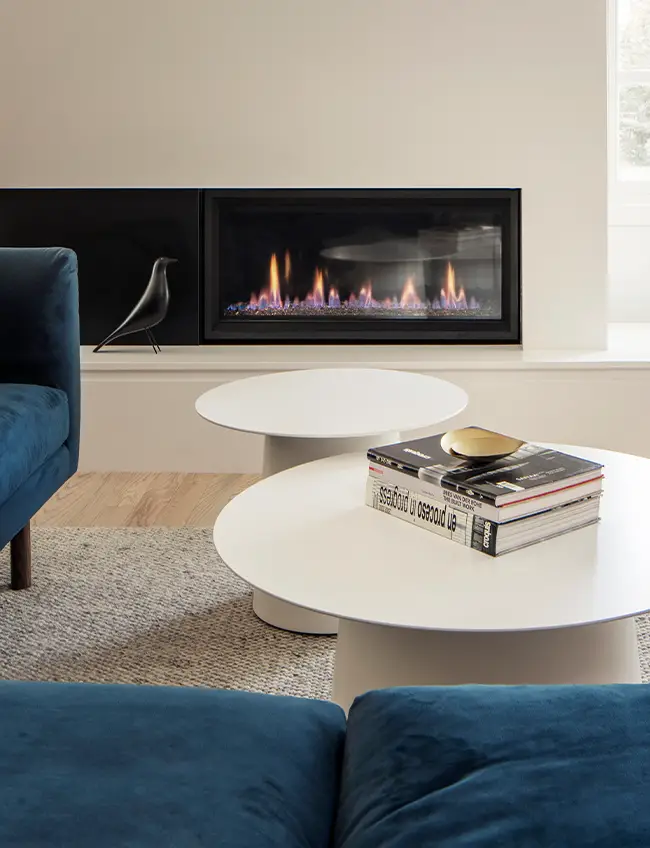 Established Practices
Working with trusted trade partners allows our team to what we do best. We pride ourselves in our extensive upfront planning and comprehensive schedule with a critical path to completion.
Project Managers
We're not afraid to get our hands dirty—but we're big-picture people too. With Conroy Custom Homes, you get boots-on-the-ground supervision and project management by journeyman carpenters.
We take on everything from helping you find the perfect lot, to drawing up the plans ourselves. Proper planning, scheduling, and sequencing for each project ensures our product is done right the first time and lasts for years to come.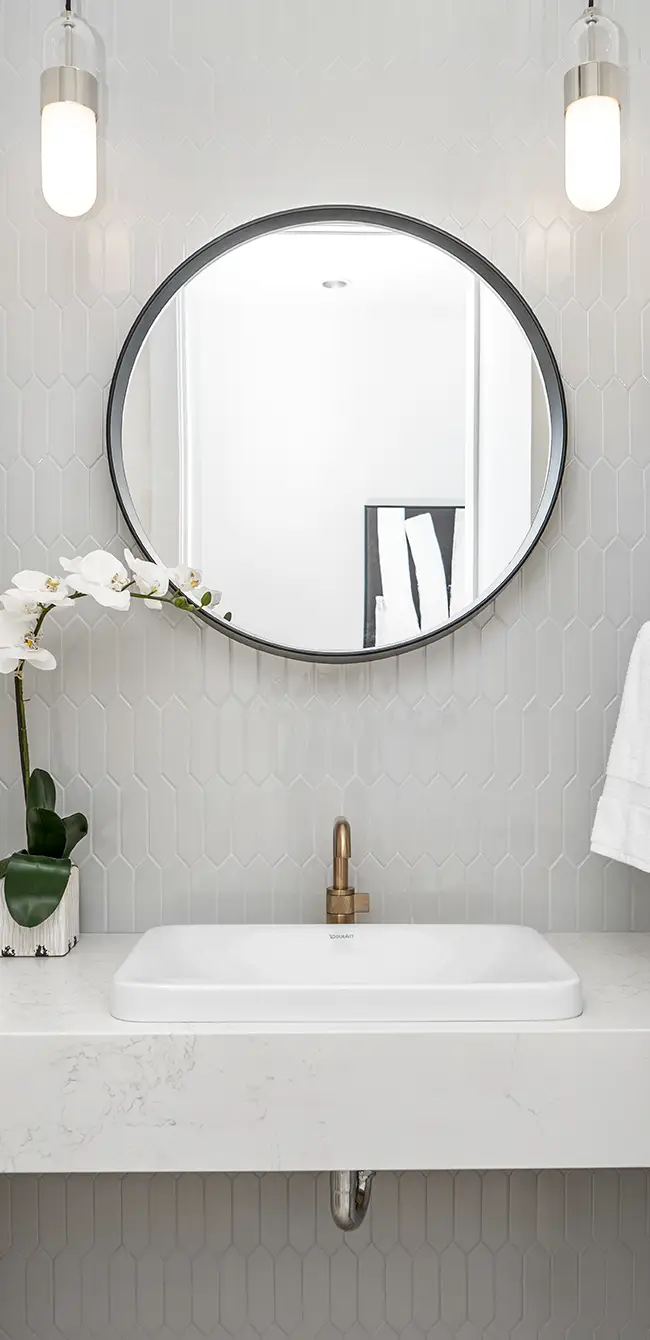 Local Contractors
We have spent years cultivating relationships with some of the best trades people in Calgary. The partnerships we have made are with companies that share our commitment to excellence in every project they do. We believe that if it's worth doing, it should be done right, and we take pride in working with partners that operate that way too.
Maintaining close ties to companies with the highest level of craftsmanship adds value to every project we work on.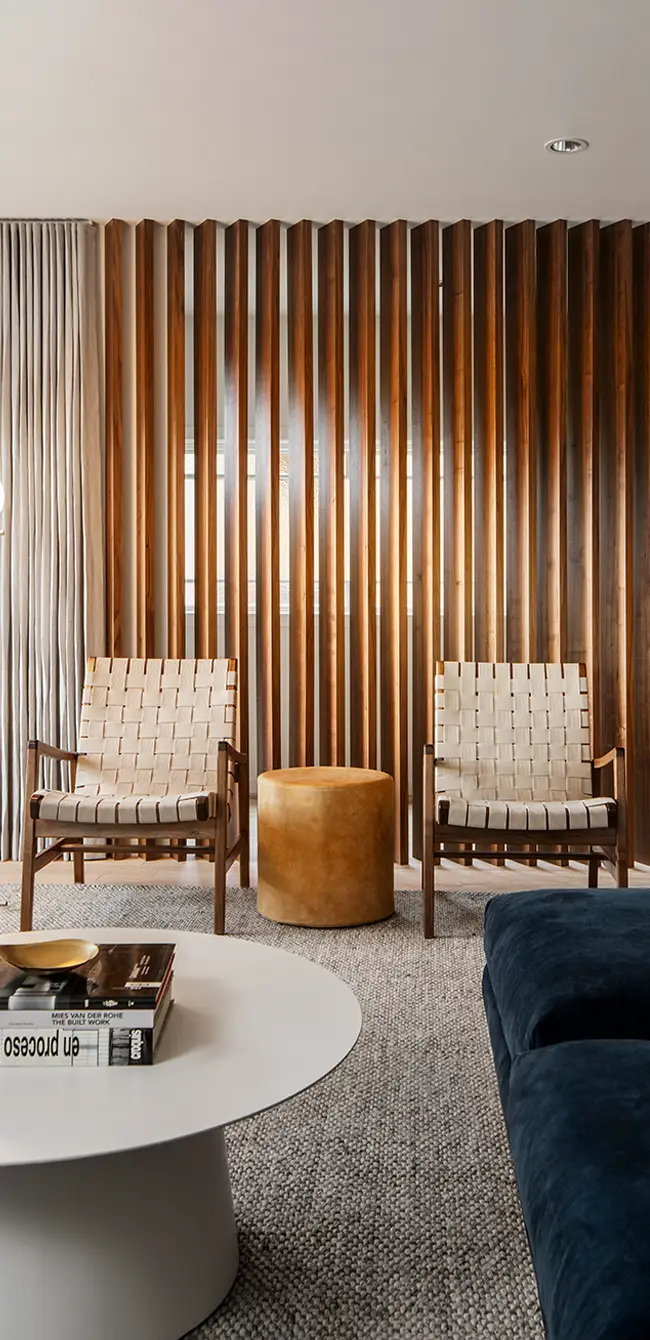 We were thrilled to have been introduced to Trevor at Conroy Custom Homes. Trevor and his entire team were incredibly professional, timely and made all of our wishes and requests a reality. They kept us well-informed of the progress of our project and provided us with the guidance needed to make the necessary decisions to get each task over the finish line. Great attention to detail and wonderful, quality construction and finishes. We look forward to the next phase of our project and would happily use Trevor and his team again.
In the summer of 2016 we undertook a complete reconstruction of our Kitchen, Laundry Room, Eating area , Vanity Room and a complete new floor titling of the areas. We found Conroy Custom Homes professional attitude, a strong work ethic and undertook a massive job and completed in record time to our complete satisfaction .
We gave them the highest of recommendations!
I have worked with many of the best custom home builders in Calgary and can confidently say that Trevor and his team stand out above the rest. Their jobs are extremely organized. Trevor is regularly on site keeping a close eye on every detail. Most importantly, they communicate extremely well with the trades. It's very clear that Trevor has high expectations of everyone involved in hd projects, and there's no room for shortcuts. This company is going places.
Trevor is super reliable and trustworthy! Not to mention one of the friendliest guys around! His quality of work speaks volumes in the finished product! He never disappoints and always ensures perfection from any of his contractors! Highly recommend him for any home project, large or small!
We recently renovated the bathrooms in our home, and we are very happy that we chose Conroy Custom Homes to do the job. Every aspect of the process was handled with the utmost professionalism. The highly skilled tradespeople who worked on the project were invariably courteous and responsive to our wishes and concerns, and took great pride in their work. We are delighted with the results and would recommend Conroy Custom Homes without reservation.